The Healing Properties of Asiatic Acid.
6.11.12 | 10:37 am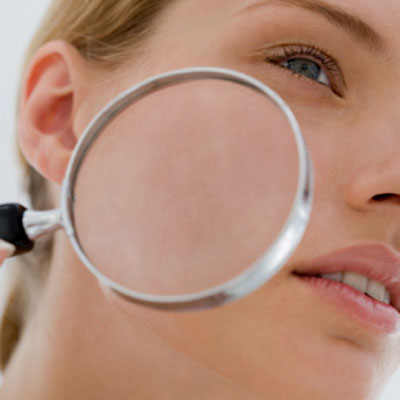 Asiatic Acid: Asiatic Acid is a pentacyclic triterpenoid isolated from Centella Asiatica. This amazing compound has a myriad of biological effects such as; anti-inflammatory activity, antioxidant, protects against UVA induced photo-aging and is a potent stimulator of collagen synthesis and by extension improves the body's ability to heal wounds. This agile compound makes for a versatile active suitable for a wide range of cosmetic applications, which is why we use it in a variety of our Vault formulas. Try one of these Vault formulas and notice how your skin becomes healthier over time!
Here are our Vault products that feature Asiatic Acid:
Gentle Seed Scrub (VLT0.2501) removes dull, flaky skin with gentle Date Seeds.
Night Cap (VLT0.5019) revitalizes skin that is fatigued from not getting enough sleep. The cooling sensation invigorates and nourishes the skin, while the bright, energizing scent wakes up the senses.
Jumpin' Jack Flash (VLT0.6606) a moisturizing body lotion created for women enduring the "change" of life. The actives chosen provide relief from hot flashes, while helping to balance the skin and other hormones, ultimately improving vitality and appearance.
Please contact one of our Sales or Account Executives about our products at +1 480.897.0551 or customerservice@covalence.com.
Categories: Vault